Heating, plumbing & gas services based in St Albans
Offering our services throughout the surrounding area including nearby Harpenden & Radlett

Our plumbing services based in St Albans
At Alban City Plumbing & Heating Ltd, we offer our customers with a comprehensive range of plumbing services so that if they are in need of a local and professional plumber, they always have us to rely upon. So whether you require a minor plumbing repair such as fixing a leaky tap, or need emergency help with a much larger issue such as a burst pipe, we're here to help.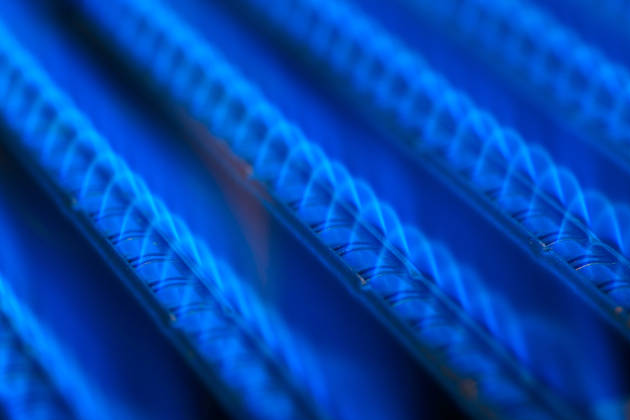 Heating & gas services in the St Albans area
We offer a wide range of gas and heating services to ensure that we can meet the requirements of all of our customers throughout Hertfordshire, Bedfordshire and North London. We can carry out the installation, servicing and repair of boilers and central heating systems, as well as powerflushing, which helps clean out central heating to make it more efficient. So whether you're a homeowner looking to have a new boiler installed or someone looking to have their boiler serviced, we're here to help.
For examples of the work we've done in the past, please check out our Gallery page. And for testimonials from our previous customers, please take a look at our Reviews page.
Contact us for our heating, plumbing & gas services
If you're interested in the heating, plumbing and gas services we offer and are in the St Albans area, then please do not hesitate to get in touch with Alban City Plumbing & Heating Ltd today! We're here to help, so whether you have any questions for us to ask, or need to arrange us to come out to your property, then please contact us today. You can either give us a call on 07879642913 or you can send us a message using our website's contact form.